Anything you want, no matter your background, you can achieve it.
'The people who are crazy enough to think they can change the world are the ones who do.'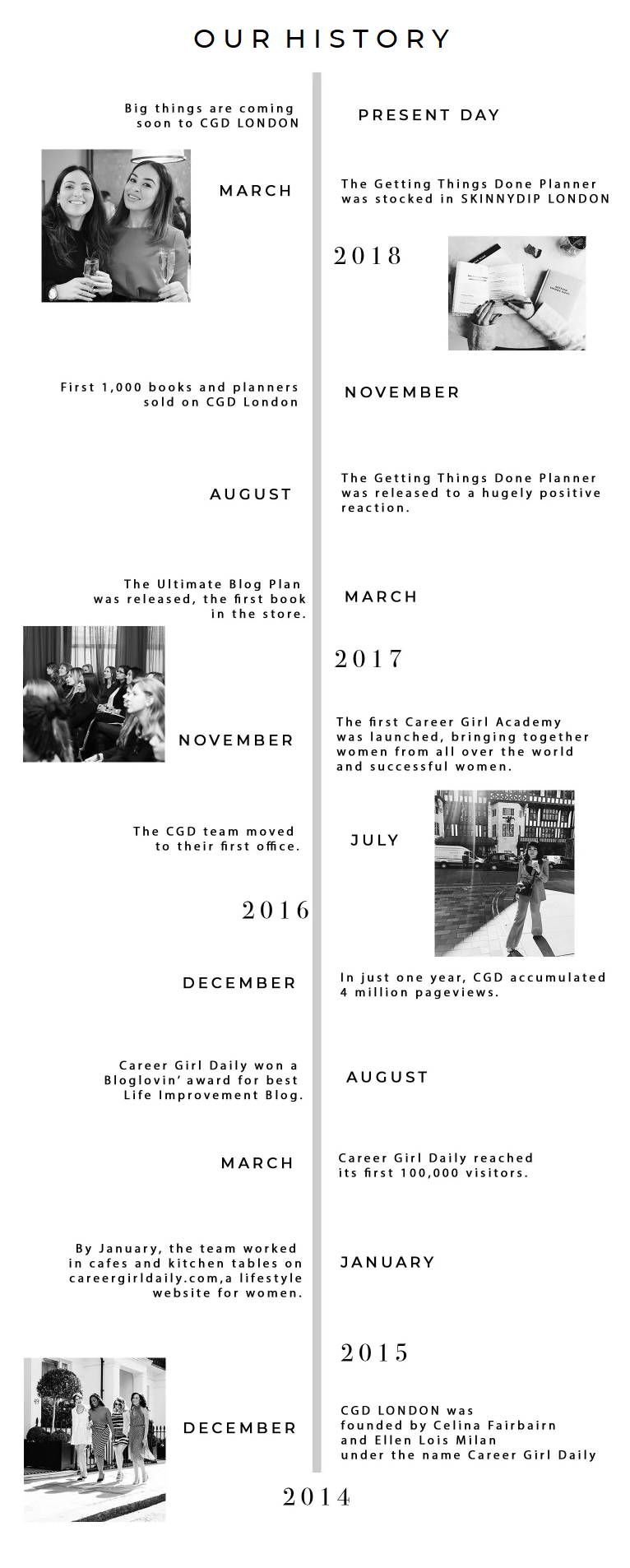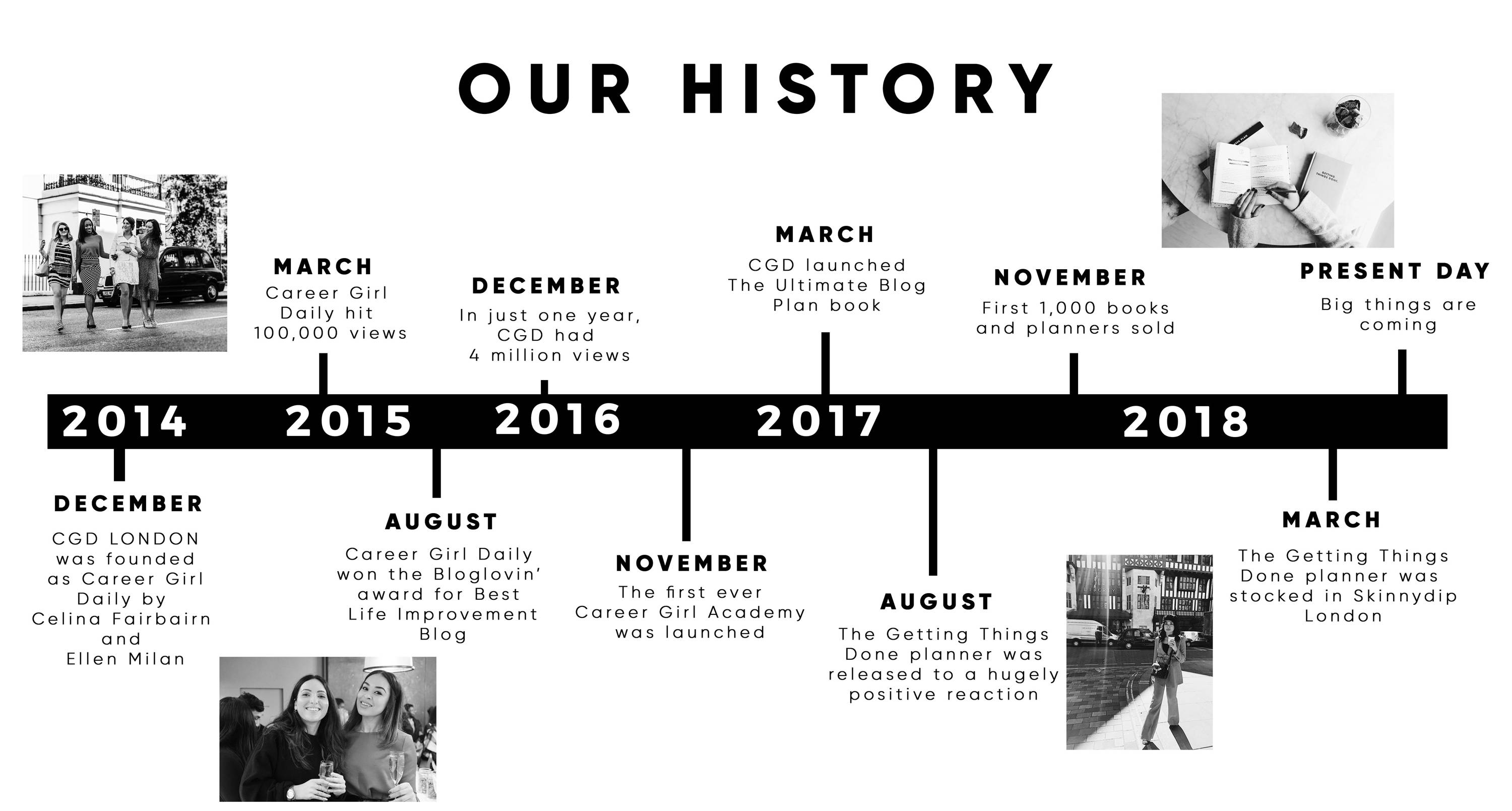 ---
It all started when Celina had an idea. She saw her friends having big dreams but not having the courage to pursue them. She wanted to change that. She believed that anything you want, you can achieve. And that your background doesn't matter. That you have the power to write your own story.

So she decided to break away from the 'I can't' mindset and move to a new city, and a new country. She came to London to follow her dreams. That idea came with her and became a reality in 2014, when Career Girl Daily was founded.

Every day the team wrote posts and shared the message that you can do anything, nothing can hold you back or slow you down. And from that tiny seed of an idea, Career Girl Daily grew into a website with millions of readers around the world.

With the success of Career Girl Daily, Celina realised that now more than ever, women needed to be reminded of their potential. Not only did they need inspiration, they needed the tools to help them nurture their own ideas, and create their own big dreams. Career Girl Daily became CGD London, and the rest was history.


CGD London's goal is to design products that remind you that you can do anything you put your mind to. What started with a blog in 2014 has grown into so much more, and that initial spark has never gone out. Anything you want, no matter your background, you can achieve it.